Supporting Our Local Roastery in Newcastle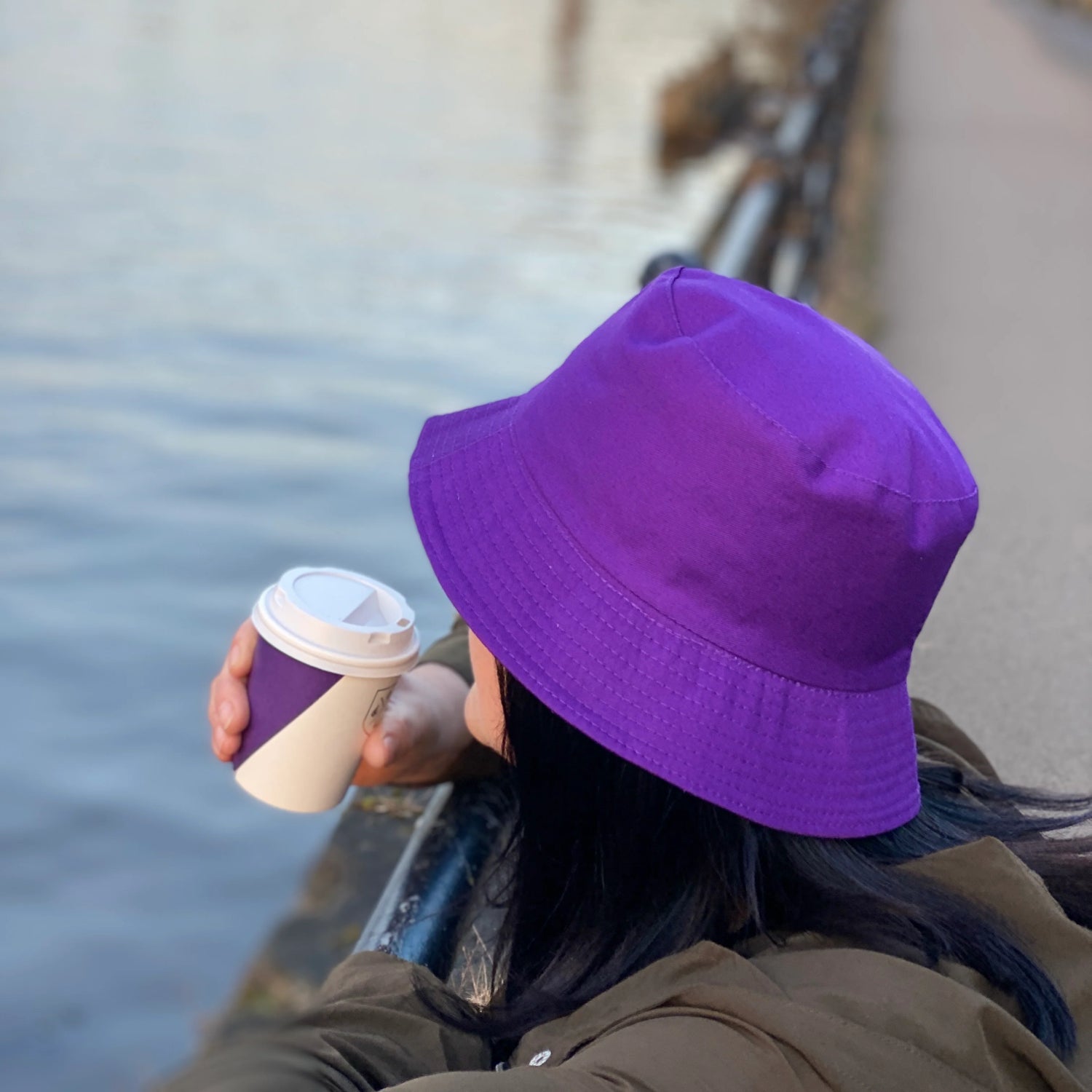 At Gold Box Roastery we take pride in being a part of Newcastle's coffee scene as a local roastery.  
We invite you to join us on a  journey and explore the reasons why supporting our local roastery is a choice that benefits both your taste buds and the community.
Exceptional Quality from Bean to Bar:  As a local roastery, we prioritise quality at every step of the coffee production process.
We carefully source the finest green coffee beans from around the world, selecting only those that meet our high standards in quality sustainability, and ethical practices.
With a meticulous approach to roasting, Our master roaster crafts unique profiles that unlock the full potential of each coffee bean. The result? An exceptional cup of coffee that showcases the expertise of our local artisans.
One of the key advantages of supporting a local roastery is the unparalleled freshness of the coffee. We roast our beans in small batches daily to ensure that each order is freshly roasted and promptly delivered to your doorstep.
By bypassing the long shelf life of mass-produced coffee, you can enjoy the flavors and aromas that a freshly roasted coffee offers.
At Gold Box Roastery we believe in forging meaningful connections with our customers. When you support us as a local roastery, you become a part of our coffee family. We enjoy sharing our knowledge, passion, and love for coffee with you. From bespoke blends to brewing tips from our in house UK Champion, we are dedicated to ensuring that your coffee journey is memorable and tailored to your preferences. 
---